Speech analysis and pronunciation software
The software listed here is free to download and try. Simply click on the relevant download button and follow the installation instructions.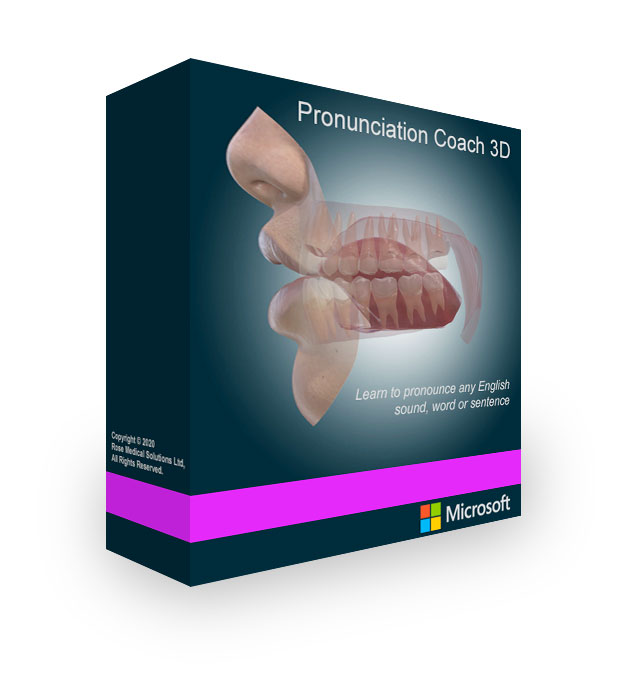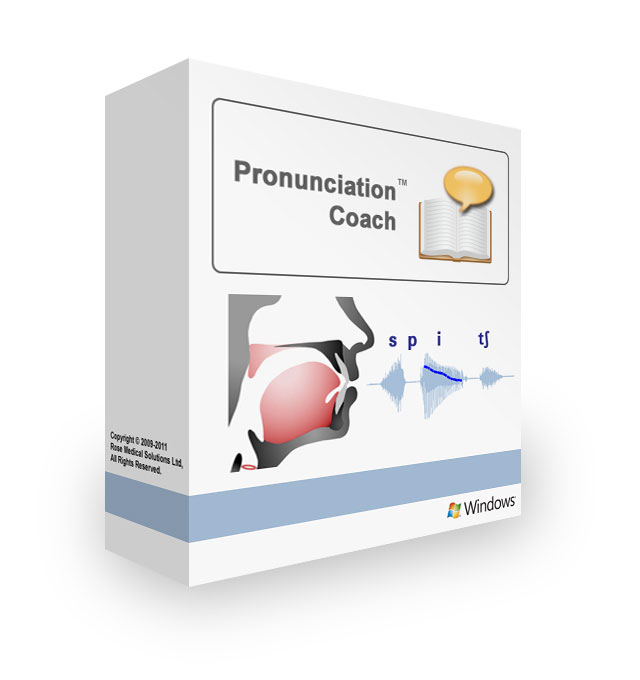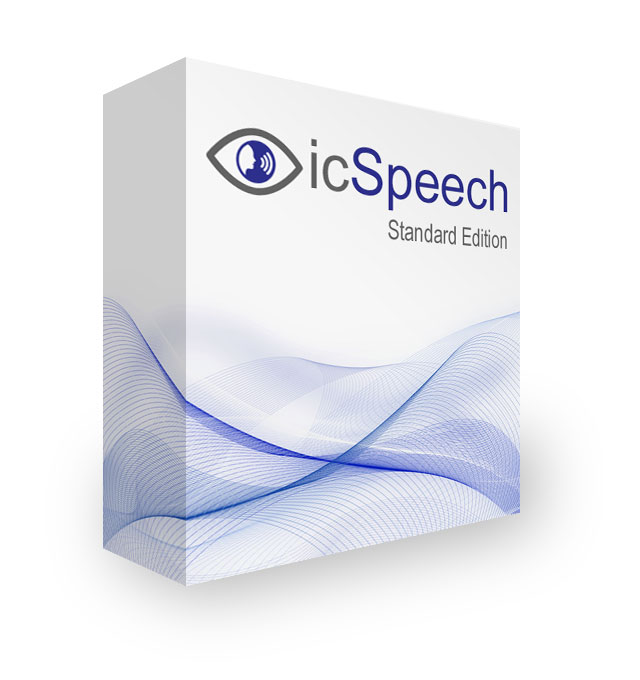 Security considerations
Rest assured that all of our software products are free from viruses, spyware and adware. Depending on your computer's configuration, you may see several security messages during installation. Wherever you see a company or publisher listed in a security message, ensure that the company name is Rose Medical Solutions Ltd. This is your guarantee of authenticity.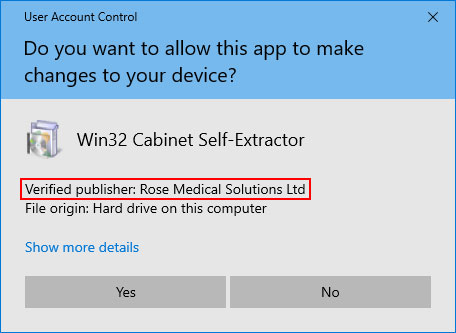 Download and installation instructions
Click on the product download button for the latest version of the software.
Once download is complete:

Double-click on the saved file to start the installation process.
Follow the installation wizard instructions.
Finally, double-click on the desktop icon to activate the software.
Support
Problems downloading, installing or using our software? Please contact us - we're here to help.