Speech visualisation and analysis software
icSpeech Standard Edition contains a comprehensive set of speech visualisation and analysis tools in one easy-to-use application that is compatible with most standard microphones and webcams.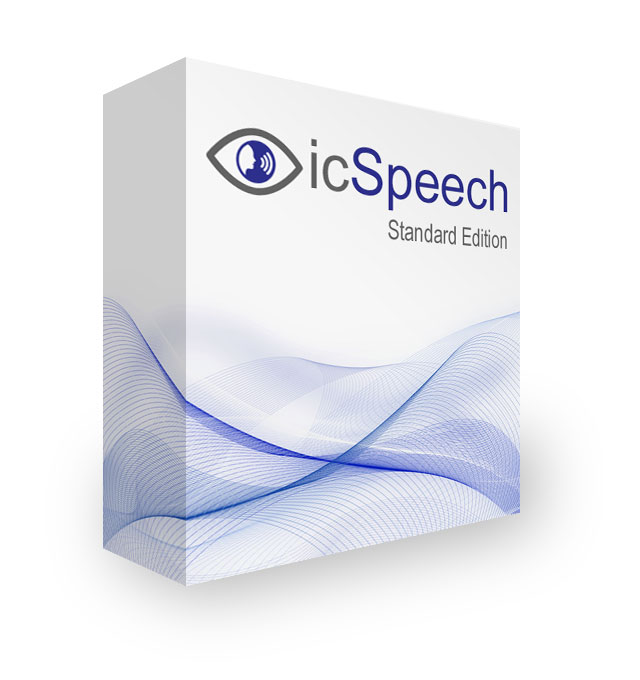 Features include:
Multiple displays including waveforms, bar charts, video and spectrograms
Multiparameter support for speech, video, pitch and voice detection
Comprehensive data analysis and export features
Data recorder featuring picture prompts, annotation and notes
Six interactive games featuring targets and rewards
Pronunciation tools featuring speech recognition and text to speech
Displays
icSpeech features a multiple-document interface (MDI) that supports various methods of displaying speech related data. These include waveforms, dynamic bar charts, video, spectrograms and spectrums. All displays can be synchronously viewed in real-time for visual feedback, recorded for off-line analysis or printed for hard copy. Using cursors, many of the displays allow you to perform precise measurements on the recorded speech data. In addition, the data can be exported to comma-separated values (CSV) files for external processing.
Data recorder
icSpeech can synchronously record both speech and video data. The easy-to-use setup lets you quickly configure the recorder for any speaker, microphone or webcam. The voice prompt feature makes recording fun and interactive. Voice prompts including pictures, words or phrases can be configured to appear during recording and also annotate the recorded data. icSpeech comes complete with a large selection of voice prompts, or you can create your own using the built-in editor. You can also make notes and attach them to the recording.
Games
icSpeech games provide a fun and interactive environment for children to learn about speech. Each of the six games feature adjustable targets, rewards and can be controlled by a number of speech parameters, including speech intensity, voice intensity and pitch. Data from the gaming sessions can also be recorded for off-line analysis.
Pronunciation Coach
Pronunciation Coach uses the concept of pronunciation models to show you how to accurately pronounce any sound, word or sentence. Each model provides an interactive view of the speech production process and consists of the lips, teeth, tongue, soft palate and vocal cords. To create a pronunciation model, simply type in any word or sentence. Once the model has been created, a waveform providing information on timing, pitch and speech intensity is displayed. Use the media controls to play, pause and step through the model one phoneme at a time.
Pronunciation Coach also lets you record your speech so you can compare it with the pronunciation model. In addition, the built-in speech recognition feature provides valuable feedback on your speech intelligibility.
Speech Intelligibility Scorer
The Speech Intelligibility Scorer provides valuable feedback on your conversational speech. Speech intelligibility refers to the 'understandability' of speech, and the ability to use speech to communicate effectively in everyday situations. It can be affected by many factors, including pronunciation accuracy, audibility and speaking rate.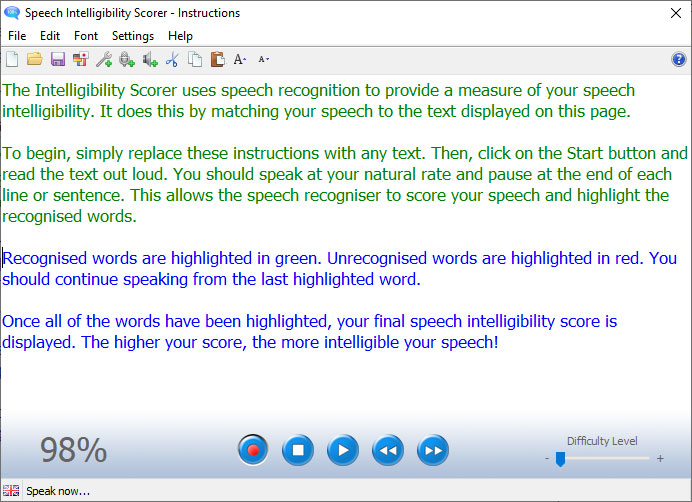 To score your speech intelligibility, simply enter any text and read it out loud. As you speak, the recognised words are scored from 0 to 100% and highlighted in green. Any unrecognised words are highlighted in red. Once all of the words have been highlighted, the following results are displayed:
Speech intelligibility (expressed as a percentage).
Audibility (loudness).
Speech rate (number of words spoken per minute).
Number of recognised words.
Number of unrecognised words.
The speech intelligibility scores are categorised as follows:
| Intelligibility description | Intelligibility score |
| --- | --- |
| Unintelligible | 0% |
| Poor | 10% - 30% |
| Fair | 30% - 50% |
| Good | 50% - 75% |
| Excellent | 75% - 100% |
Minimal Pairs
It is important to be able to hear the difference between sounds in order to produce them accurately. Discriminating between sounds is often practised using 'minimal pairs'. A minimal pair is a pair of words where only one sound is different, for example 'pin' versus 'bin'. The Minimal Pairs tool contains over 5,000 minimal pairs, complete with images and example pronunciations. You can also create your own minimal pairs using the built-in editor.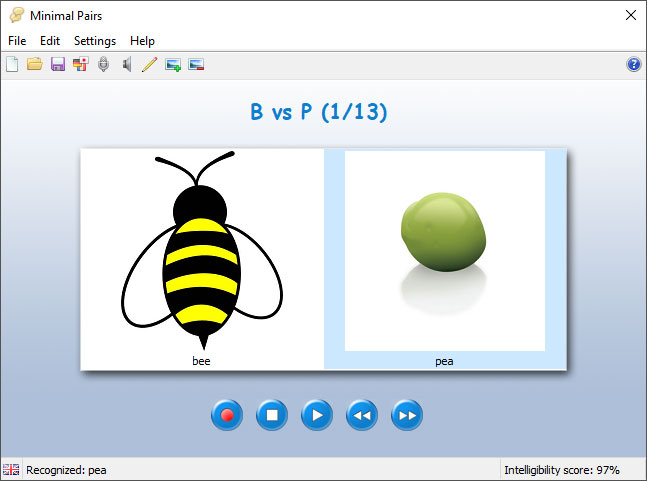 Minimal pairs can be contrasted by clicking on each image and listening to an example pronunciation. To encourage accurate speech production, the built-in speech recognition feature lets you highlight minimal pairs using your voice and provides a speech intelligibility score. You can also listen to your pronunciation and compare it to the example.
System Requirements
| | |
| --- | --- |
| Supported operating systems | Windows 10, 8, 7 and Vista |
| CPU | x32 and x64 architecture |
| Memory | Minimum 2 GB of RAM |
| Storage | 35 MB of free hard disk space |
| Microphone | USB headset microphone recommended |
| Webcam (optional) | Windows compatible webcam |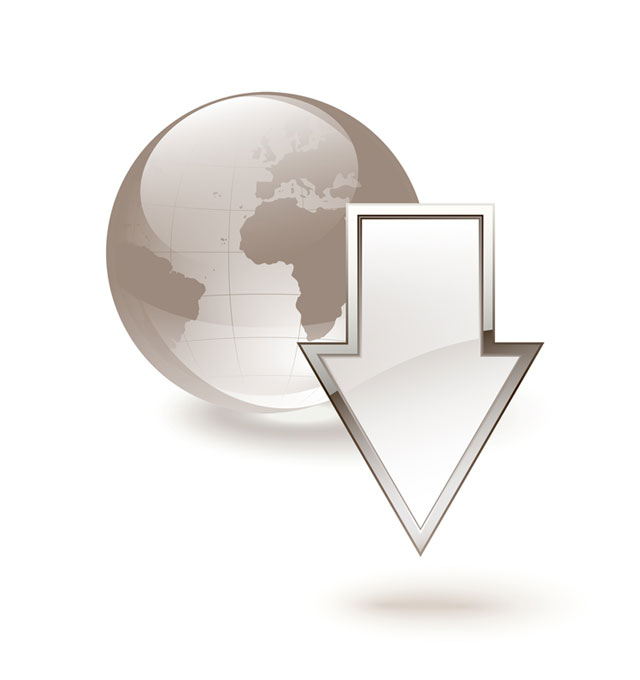 Download free trial
To download a free trial of icSpeech Standard Edition, simply click on the download button and follow the installation instructions.
For best results, we recommend using a USB headset microphone. See our range of recommended microphones.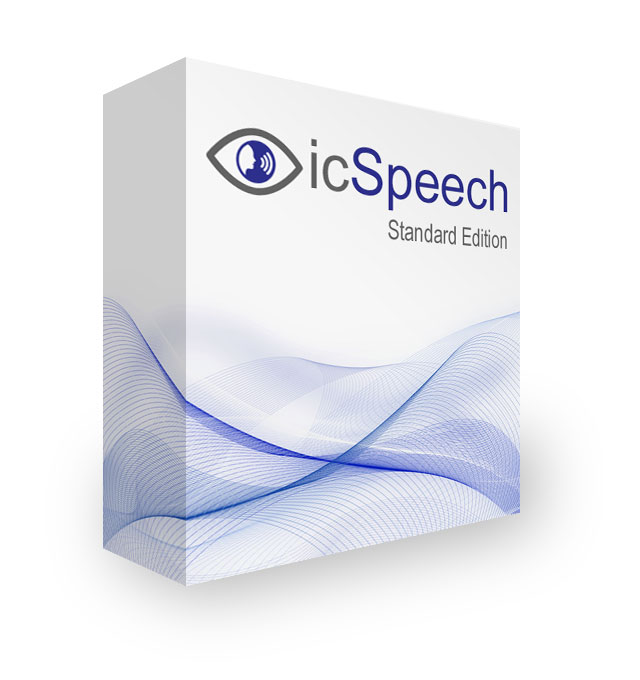 Buy online
On order completion, you will immediately receive:
A secure download link to the latest product version.
A product registration key.
Priority technical support.
Free product updates.
A 30-day money back guarantee.