3D English pronunciation software
Without a good understanding of how to pronounce the individual sounds of a language, it can be difficult to speak words clearly. Pronunciation Coach 3D uses state-of-the-art computer animation and 3D modelling techniques to illustrate how to pronounce all of the sounds in the English language, and how to combine these sounds to pronounce any word or sentence.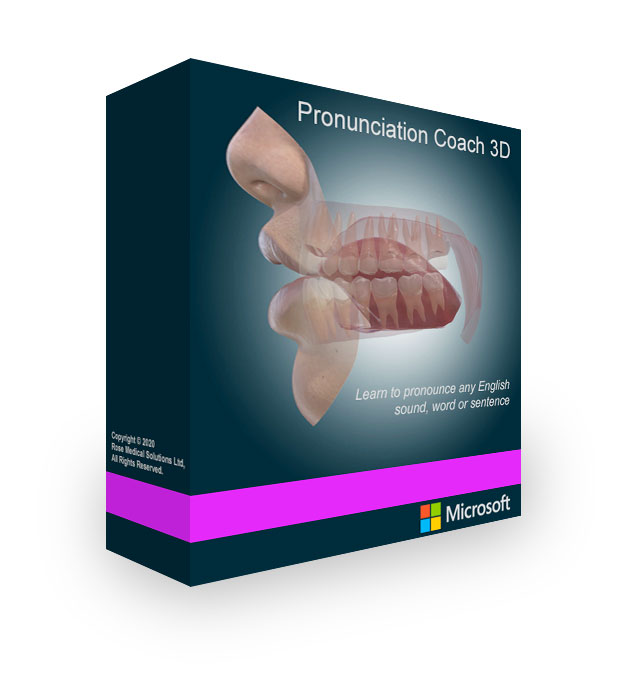 Key features:
Animated 3D model shows you how to pronounce any sound, word or sentence.
Records your pronunciation and lets you compare it to an example.
Scores your pronunciation using automated speech recognition.
Contains a 40 lesson English pronunciation guide.
3D pronunciation models
Pronunciation Coach 3D uses the concept of pronunciation models to show you how to accurately pronounce any sound or word. The animated 3D pronunciation model consists of the lips, teeth, tongue, lower jaw, hard palate and soft palate. The transparency of these articulators can be adjusted to reveal hidden structures, and the model can be rotated 360°. Airflow clearly illustrates the difference between voiced, voiceless, nasal and oral sounds.
Creating 3D pronunciation models
To create a 3D pronunciation model, simply type in any word or sentence. Alternatively, click on the International Phonetic Alphabet (IPA) symbols to learn individual sounds. Once the model has been created, a waveform providing information on timing, pitch and speech intensity is displayed. Use the media controls to play, pause and step through the model one phoneme at a time.
Recording and scoring pronunciation
Pronunciation Coach 3D lets you record your speech so you can compare it with the pronunciation model. In addition, speech recognition provides valuable feedback on your speech intelligibility.
Speech intelligibility is a measure of how easily speech can be understood and is expressed as a percentage. The speech intelligibility scores are categorised as follows:
| Intelligibility description | Intelligibility score |
| --- | --- |
| Unintelligible | 0% |
| Poor | 10% - 30% |
| Fair | 30% - 50% |
| Good | 50% - 75% |
| Excellent | 75% - 100% |
System Requirements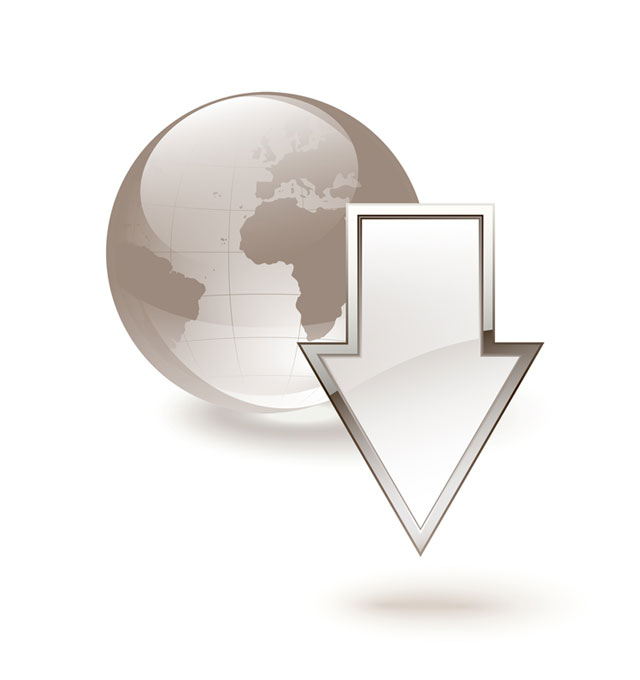 Download free trial
To download a free trial of Pronunciation Coach 3D, simply click on the download button and follow the installation instructions.
For best results, we recommend using a USB headset microphone. See our range of recommended microphones.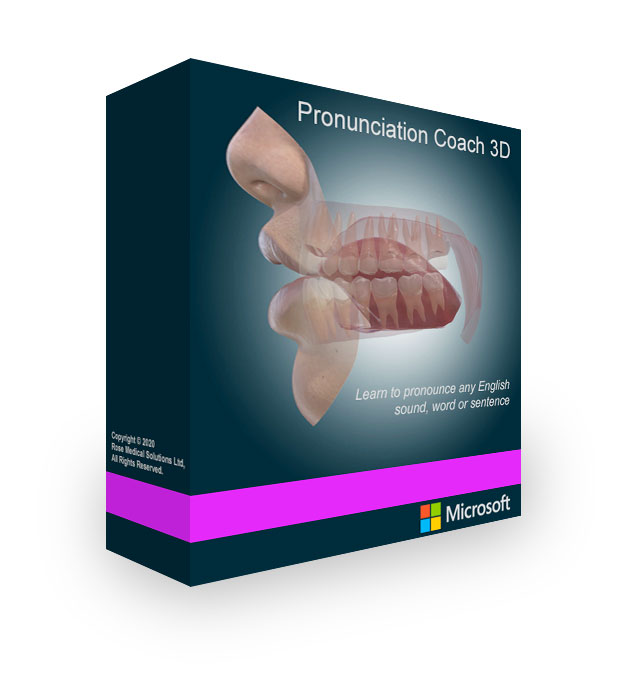 Buy online
On order completion, you will immediately receive:
A secure download link to the latest product version.
A product registration key.
Priority technical support.
Free product updates.
A 30-day money back guarantee.