If you're unable to find a product that meets your exact requirements, or you need a customised training package, perhaps our services team can help. We have over 30 years experience in creating cutting edge speech technology. Please contact us to find out more about our services or to discuss your requirements.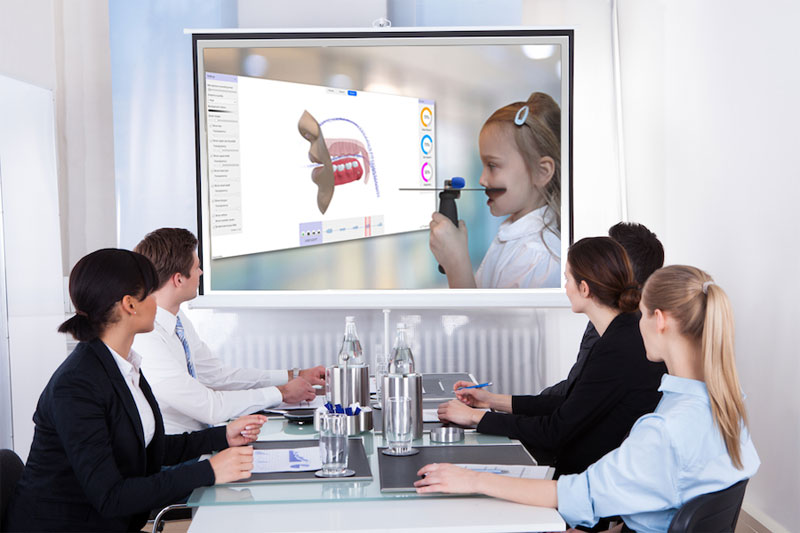 Training
Our training packages can be tailor-made to suit your specific needs and budget. Training can be delivered on-site at your premises, remotely via video conference, or at our offices in the UK.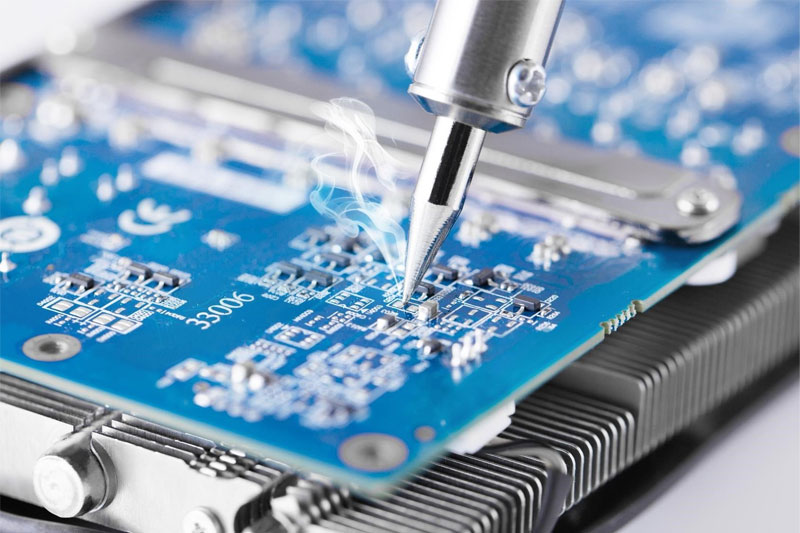 Bespoke Solutions
With our extensive library of software and hardware modules, we can quickly create bespoke solutions that are reliable, cost effective and delivered on time.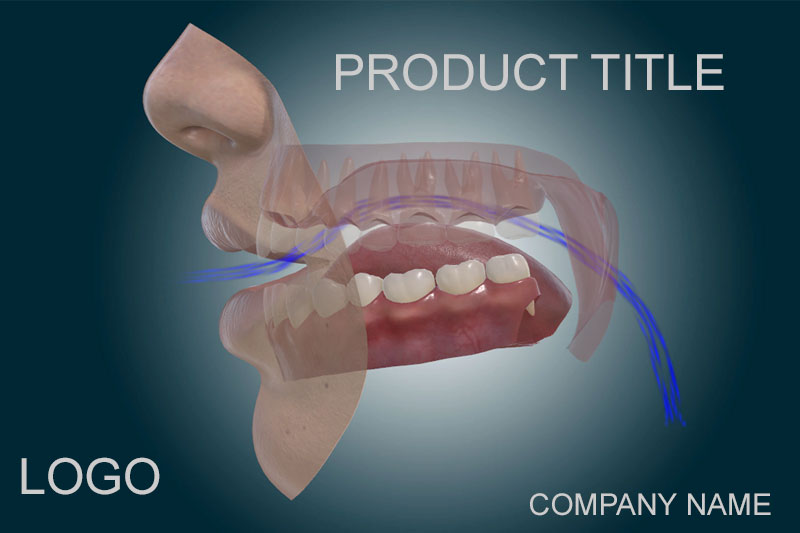 Software Rebranding
Rebranding is the process of altering the look and feel of our software by changing colour schemes, titles, logos and company name.